Construction Subcontract Management
Construction Project Management System
Contracts, subcontracts, purchasing agreements, purchase orders, POs. The Spitfire Project Management System helps you stay on top of all vendor, procurement and subcontracting demands.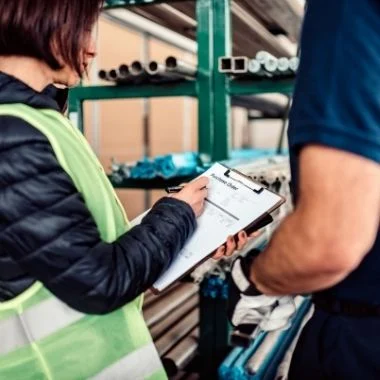 There are many detailed items of deliverables, both labor and material, that need to be identified, received, and tracked against the project budget on most construction jobs. Spitfire allows your Project Managers and Purchasing Agents to plan, create, execute, monitor and report on all types of contracts, giving you peace of mind that all is in order. 
Vendor Contracts
Spend less time creating subcontracts and POs.

Manage all types of subcontracts in one system, easily viewed on each project.

Prevent past-due scenarios with Due Date alerts.

Attach all corresponding files to each subcontract/PO for easy reference.

Use templates to quickly put together all contracts to be signed.

Send contracts to all necessary parties through system-generated distribution lists.

Rely on version control of your contracts to always have just one version of the truth.

Flow information from your contracts to your budget.

Use change orders to automatically change the amounts on your contracts.

Easily view related pay requests and change orders for each contract.