Key Performance Indicators
Construction Project Management System
Give PMs and other team members the means to see at-a-glance the financial health of their projects. Thanks to integration with accounting systems, the information is always up to date.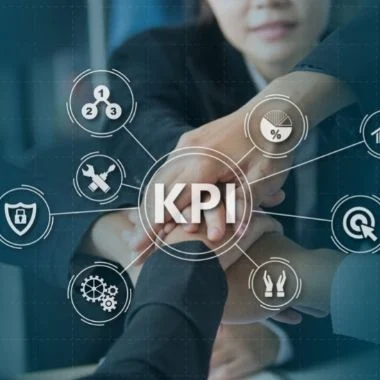 The Spitfire Project Management System combines various financial data points covering your project contracts, commitments, change orders, vendor pay requests, current budgets, and actual money spent into an easy-to-read KPI on each project. This tool enables non-accounting folk to track cash flow and other financial metrics in order to make better project decisions.
Key Performance Indicator (KPI)
Allow or prevent specific team members from viewing revenue information.

Track original vs current project contract and expense amounts.

See the sum of change orders that have not yet been posted.

Review your remaining commitments.

Review how your budget is doing against actuals and if you are over or under budget.

View AR and AP information coming in from your integrated accounting system.

Easily view your Earned Income and your Over/Under Billing.

Configure the KPI to track other amounts and calculations pertinent to your jobs.